Dental Implant Restorations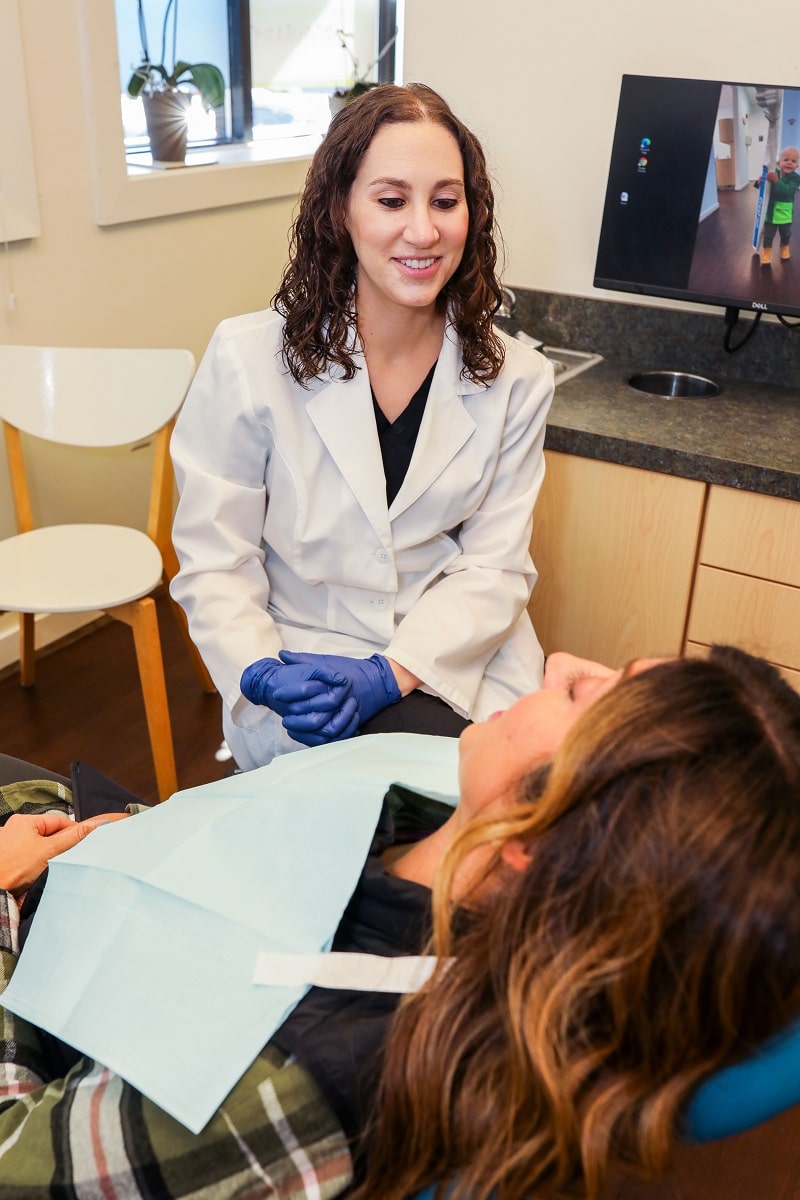 Dental implants are artificial tooth roots, usually made out of titanium, that provide a foundation to replace missing teeth. This procedure is quickly becoming the most popular way to replace teeth that have been lost due to an injury or advanced decay. 
Dental implant restorations look natural, can attach to your implant, and restore your smile. For this reason, many patients are turning to dental implants as a way of restoring missing teeth, improving the functionality of their teeth, or simply creating a more attractive smile.
The procedure can take a few months to complete. First, we will carefully plan your treatment, and talk you through the options available. Then, the implants will be set in place in a surgical procedure. There are two main types of implant restorations – those that are held in place with a screw, and others that are cemented. Whichever is best for you, it will then take a few months for the implant to settle in, and to fuse with the bone.
This initial healing normally takes between three and six months. Once it is complete, you will have a procedure to fit the crown on the implant. This crown is designed to look like a natural tooth, and your dentist will take care to select a crown that will fit in the space between your teeth.
Dental implant restoration is an effective, safe, and reliable way to replace missing teeth – whether you are having problems caused by gaps in your mouth, or simply want your smile to look more natural.
Are dental implants safe?
Yes. If the implant procedure is carried out by a skilled dentist, there is very little risk to you or your teeth.
Many thousands of people receive dental implants in America every year, and the vast majority encounter no issues with the procedure. The success rate of implants has been reported as 90%-95%.
Can I get implant years after an extraction?
Yes. Many people choose to replace an extracted tooth years after it has been removed. As long as your jawbone is healthy and sturdy enough to support an implant, you can replace a tooth with a dental implant even decades after it was extracted.
How much do dental implants cost?
The cost for dental implants varies widely. Please contact our office for a consultation and we can provide you with an estimate. In many cases, however, this cost is at least partially covered by your dental insurance.
Want to replace missing teeth?
Dental implants are advanced replacements for missing teeth that look and feel natural. Schedule an appointment to talk about dental implants, and we'll guide you through your options.