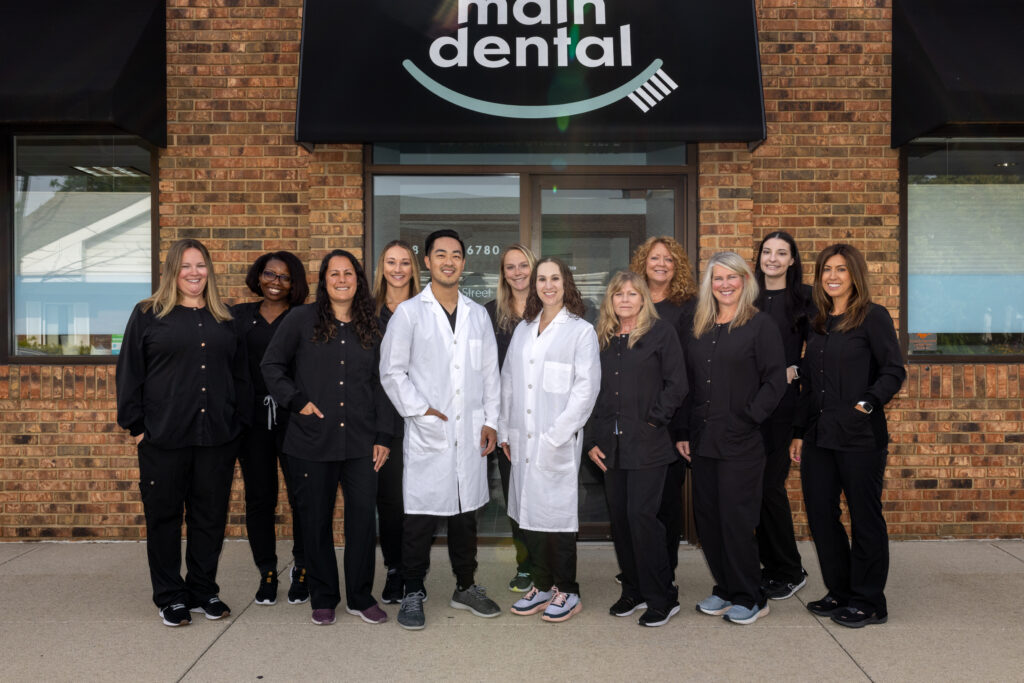 Main Dental is a true family practice, and we aim to provide excellence in everything we do – from routine checkups to emergency care, from guiding children through their first dental  visit to providing for every member of the family.
Our team is dedicated to meeting your individual needs and providing you with a positive experience.
At Main Dental we are focused on providing the best possible care to our patients. We treat all of our patients with the same values in mind:
Excellence
Compassion and Respect
Honesty and Integrity
Teamwork and Open Communication
Continuous Growth and Improvement
All of us at Main Dental welcome you to our practice and thank you for the opportunity to service your dental needs.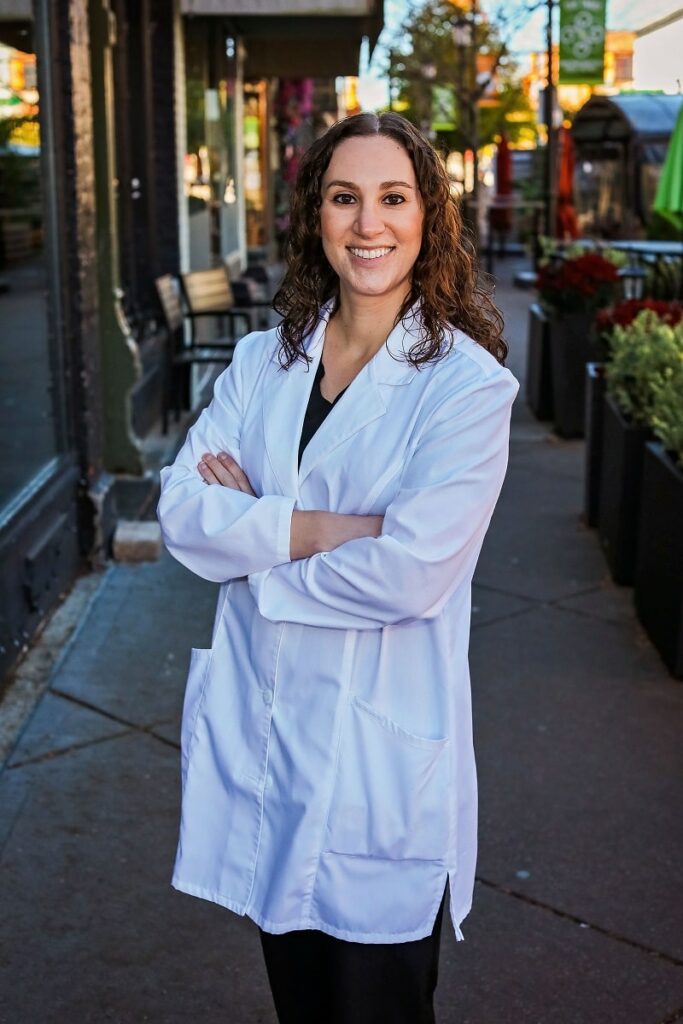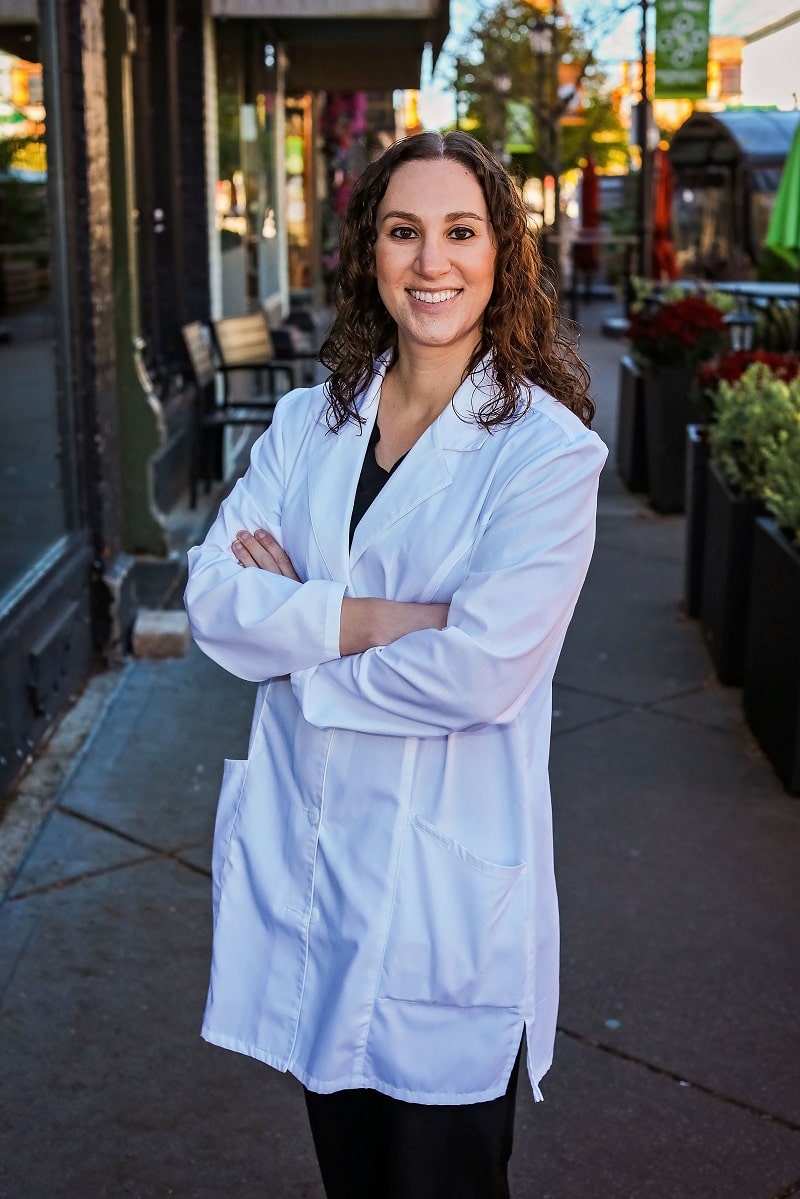 Dr. Amanda Remer-Chang
Dentist
Dr. Amanda Remer-Chang received her Doctor of Dental Surgery Degree from the University of Michigan School of Dentistry in 2016 after completing a Bachelor of Science in Biology at the University of Michigan in 2012.
She is committed  to helping patients achieve good oral health and whole body wellness through a patient centered approach that allows her to develop trust and mutual respect.
Dr. Remer-Chang grew up in the Metro Detroit area and currently lives in Berkley with her husband Brian (Dr. Chang), their daughter, Amelia, and her two cats, Agnes and Milo.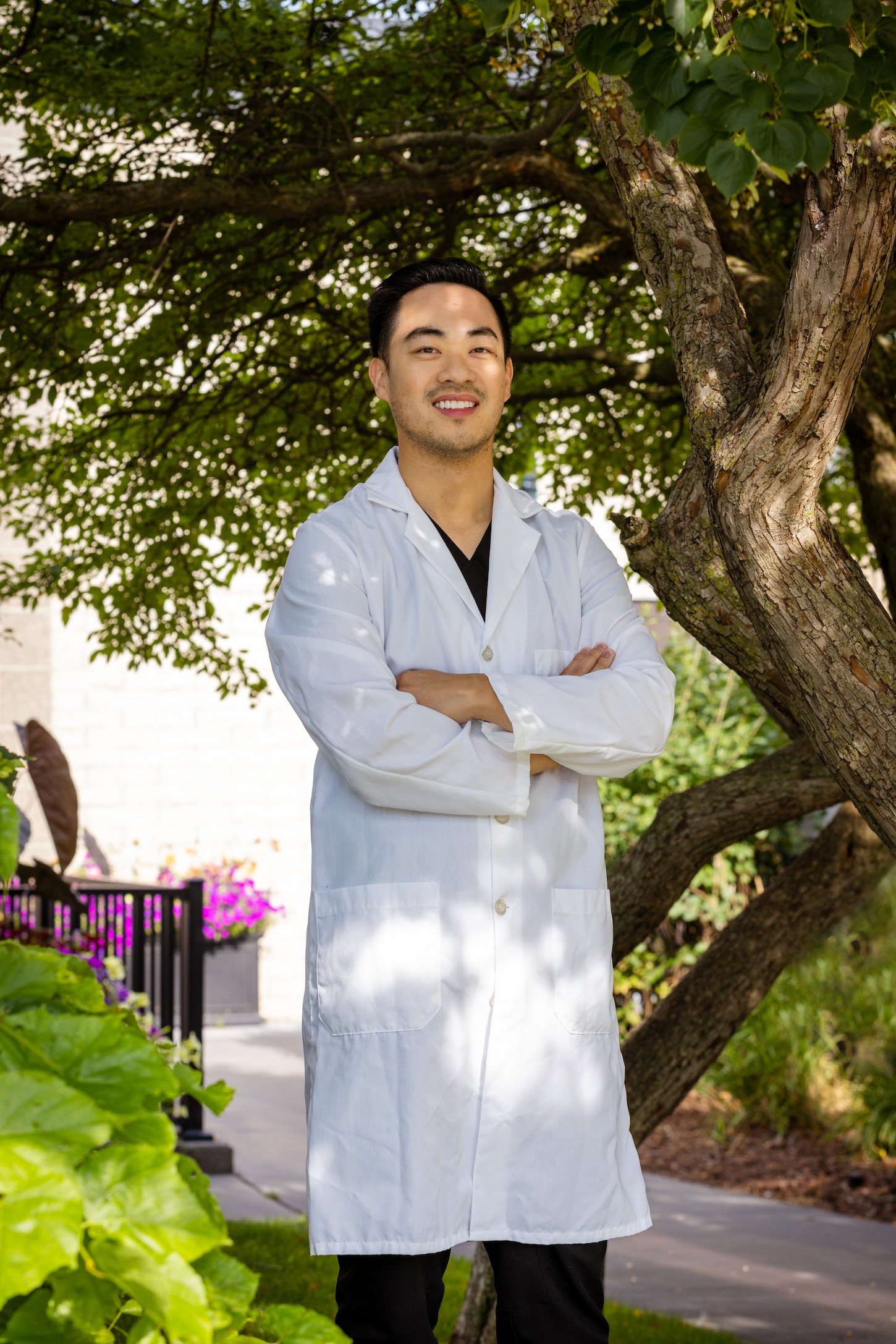 Dr. Brian Chang
Dentist
Dr. Brian Chang received his Doctor of Dental Surgery degree from the University of Michigan School of Dentistry in 2016 after completing a Bachelor of Science degree in biology at the University of Detroit Mercy in 2012. Dr. Chang is a member of the American and Michigan Dental Associations, and the Academy of General Dentistry.
While he enjoys all aspects of dentistry, he has personal interests in placing and restoring implants, oral surgery and endodontics. His patient centered care allows for developing a long and trusting relationship with his patients. He is committed to lifelong learning in order to improve his skills and to provide the best possible care to all.
In his free time, Dr. Chang enjoys spending time with his wife and daughter, traveling, golfing, and trying new restaurants.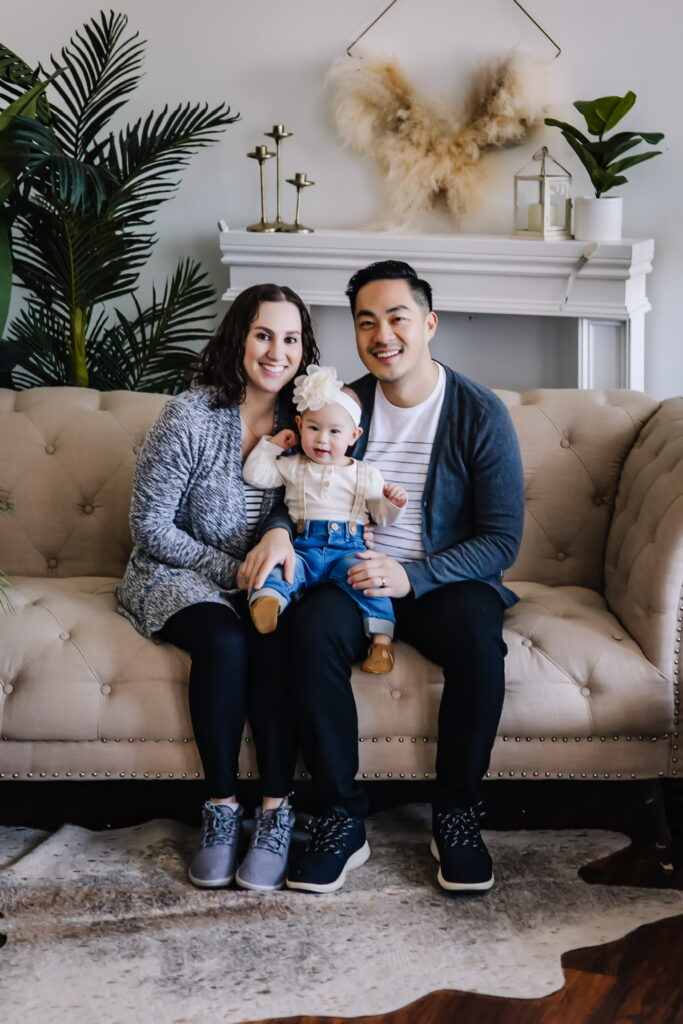 Looking for a new dentist?
Our team of professionals is committed to providing modern, compassionate, professional dental care. Give us a call today and let us show you what we can do.