Welcome to Main Dental
Where Your Smile is Our Priority
Modern, compassionate, professional dental care in the heart of Northville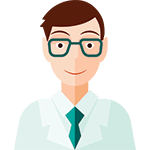 I Haven't Had a Check-up in a While
Has it been too long since you saw a dentist? Get in touch with our team and we'll fit you in as soon as we can.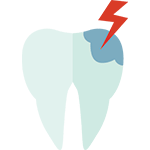 I Have Pain or Discomfort
If your teeth are bothering you, let's see if we can help. We offer a range of treatments that can relieve pain and stop it returning.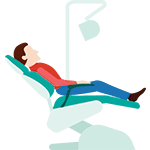 I am Looking For a Dental Home
Looking for a new dentist? Contact us today to let us show you what a modern, caring dental practice can be.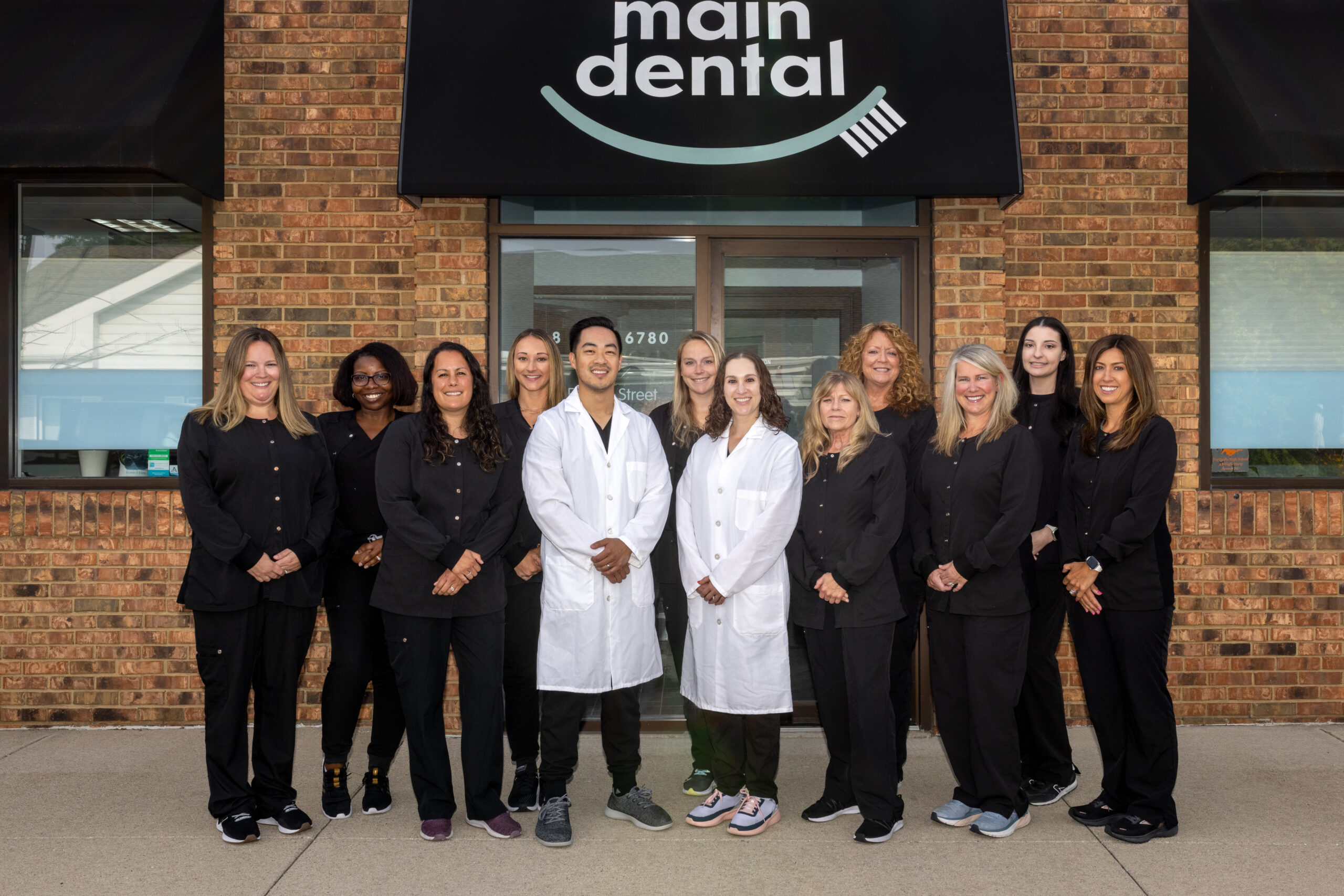 About
Our Mission is to provide high caliber care in a comforting and secure environment. Our reward is to realize the trust that has grown from a partnership of care between our team and our patients.
At Main Dental we are focused on providing the best possible care to our patients. We treat all of our patients with the same values in mind:
Excellence
Compassion and Respect
Honesty and Integrity


Teamwork and Open Communication
Continuous Growth and Improvement
All of us at Main Dental welcome you to our practice and thank you for the opportunity to service your dental needs.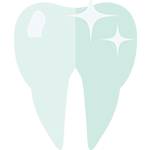 Cosmetic Dentistry
A range of procedures and treatments focused on improving your smile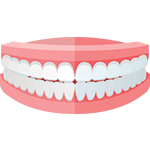 Invisalign
An alternative to metal braces that can straighten and align your teeth almost invisibly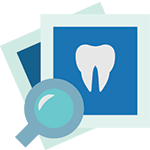 Emergency Appointments
If you have a dental emergency, give us a call right away, and we'll see you as soon as we can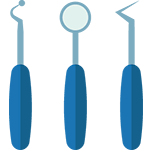 Gum Disease Treatment
Gum disease is one of the most common dental issues, and early treatment is crucial in managing the condition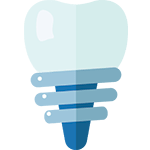 Dental Implant Restorations
Replace missing or extracted teeth, even years after they have been removed, using the latest implant technology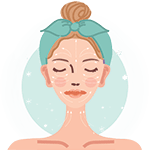 Botox and Filler
Botox injections and dermal fillers are not just for cosmetic use, they have therapeutic uses as well
"We struggled to find a dental office where we felt cared for and finding  this office was a HUGE blessing!  Warm and friendly staff who are  knowledgeable and helpful!  My kids love going to the dentist because of  the people at this office!  Highly recommend this dental office!"
"Dr. Remer and Chelsea were wonderful. They made sure I was comfortable throughout a long session. As much as I get anxiety when I think about going to the dentist they helped me forget about my fears."