Main Dental offers a wide range of dental services. Whether you are looking for a routine check-up, dental care for your child, or have a dental emergency, we've got you covered. Give us a call today, and we can guide you through the services we offer.
Our services include: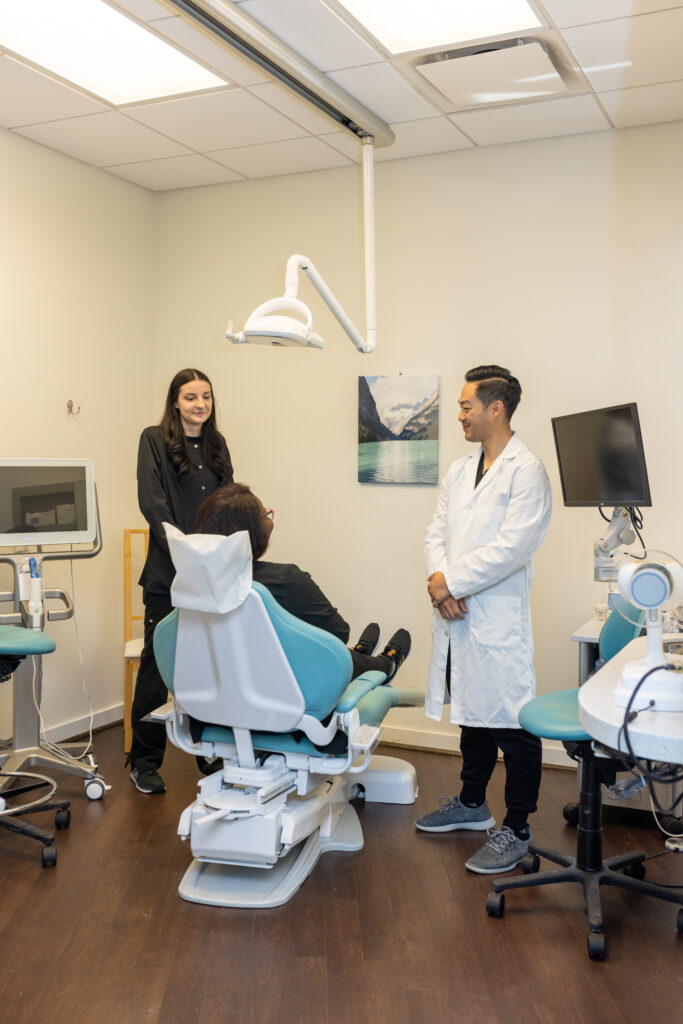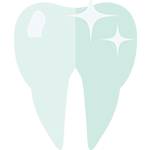 Cosmetic Dentistry
A range of procedures and treatments focused on improving your smile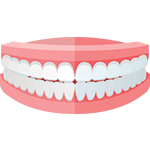 Invisalign
An alternative to metal braces that can straighten and align your teeth almost invisibly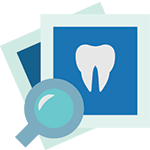 Emergency Appointments
If you have a dental emergency, give us a call right away, and we'll see you as soon as we can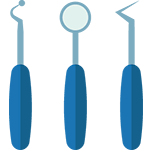 Gum Disease Treatment
Gum disease is one of the most common dental issues, and early treatment is crucial in managing the condition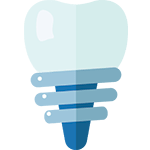 Dental Implant Restorations
Replace missing or extracted teeth, even years after they have been removed, using the latest implant technology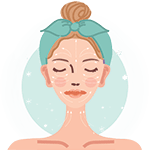 Botox and Filler
Botox injections and dermal fillers are not just for cosmetic use, they have therapeutic uses as well
Let us take care of you
From emergency appointments to routine checkups, we've got you covered.
How to look after your teeth
Visit our blog for the latest tips on how to care for your dental health.