Care for the Community
We are proud to be part of the Northville community, providing care to the residents of Northville and the surrounding area. Our dental practice strives to give high-end service with small town charm.
Located right in the center of downtown Northville, we're just feet away from Town Square alongside great restaurants such as Early Bird of Northville and Center Street Grille and stores such as Dear Prudence and Rock on Main. We are honored to serve this community, and plan on being a part of it for many years to come.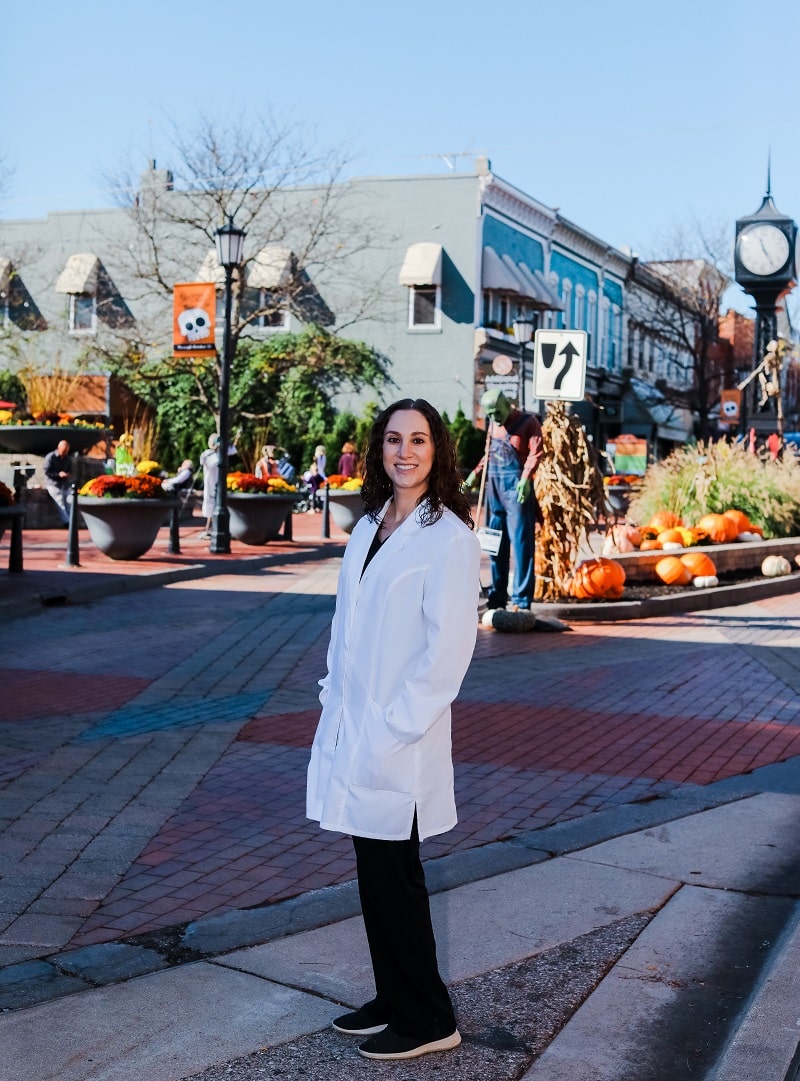 Give us a call
It doesn't matter if you need a routine checkup, have concerns about your dental health, or want to discuss cosmetic dentistry – our dedicated team will guide you through the options available to you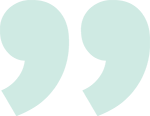 "We struggled to find a dental office where we felt cared for and finding this office was a HUGE blessing! Warm and friendly staff who are knowledgeable and helpful! My kids love going to the dentist because of the people at this office! Highly recommend this dental office!"
— STEPHANIE W. (VIA YELP)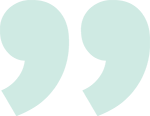 "Have been going to this dental office for years. Always a positive experience – great care, service, staff, and ambience. Keep up the good work, you guys!." — 5-STAR REVIEW (VIA PATIENTCONNECT365)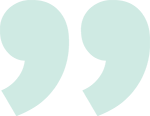 "I had my teeth cleaned today by a wonderful young woman who really did an outstanding job! They are the best dental practice in Northville and the surrounding area! Give them a try, they will take good care of you."
— 5-STAR REVIEW (VIA PATIENTCONNECT365)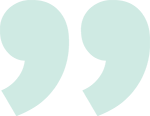 "Even though I've moved from the area, will continue to come back here. The ladies are great, immaculate office, and great care."
— 5-STAR REVIEW (VIA PATIENTCONNECT365)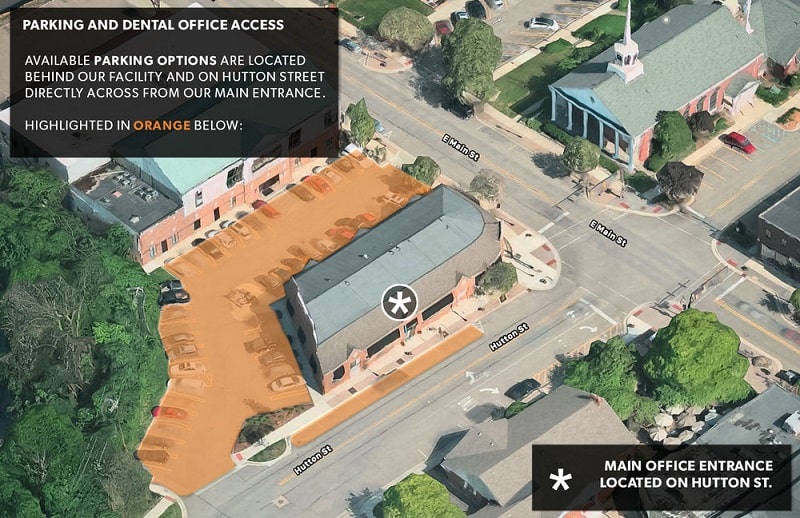 Part of the Northville Community
Near beautiful Maybury State Park and down the road from historic Parmenter's Cider Mill, Main Dental is just feet away from Town Square.
Need a Dentist in Northville?
Contact us today!